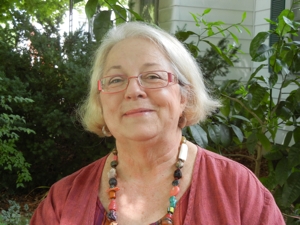 I am an artist who is passionate about design, color, pattern and texture. My medium is quiltmaking and I love looking at, feeling and working with fabric and other textiles. With a background in art and education, I teach classes in contemporary quiltmaking.
My inspiration comes directly from the world around me and my life. I want to help my students feel excited by what they are able to do, and to develop a belief in their own abilities.
Living in Durban, South Africa gives me an exciting and colorful view of the world which I hope to share with anyone seeing my work or coming to my classes.
My classes are for class participants to have fun while they are learning, and to go beyond where they thought possible. In a non-threatening and respectful environment, I guide students to work in the direction of their own interest so that each person produces individual work within the general theme of the class. For this reason I do not usually provide patterns or kits. All classes however are supported by extensive visual material such as slides, pictures, books and actual examples of techniques and possible interpretation. As an art educator, I encourage students to develop a thorough knowledge of the elements of design and learn to apply these to the medium of quilt making with confidence.
In general classes are designed for intermediate and advanced students unless otherwise specified.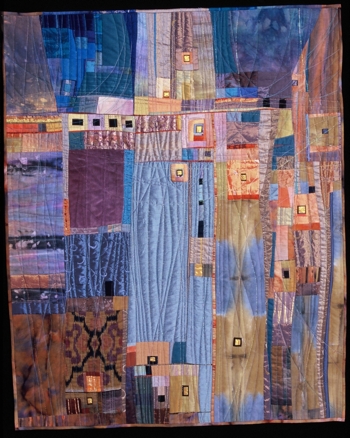 See more of Rosalie's work
Workshop: Pattern, Rhythm and Repetition
Our use of pattern, rhythm and repetition affects our lives every day, helping us understand and interpret the structure of the world around us. In this class you will discover and experiment with different kinds of pattern, learning how to use them effectively in making several small studies before making a stunning one-of-a-kind quilt. Make symmetry, asymmetry, abstract, or figurative designs in a variety of repeats that will give you a new appreciation of pattern and the numerous ways it can be repeated. You will fuse exercises and piece your quilt top emphasizing pattern, repetition and visual rhythm.